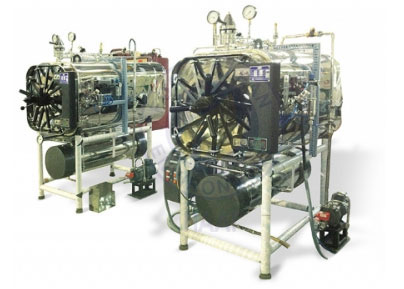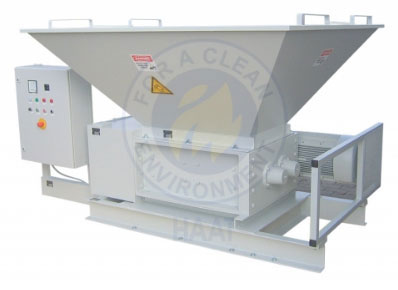 Dutco Tennant LLC has been achieving the trust and accolades from thousands of customers in the Middle East and GCC region for its unmatched service and uncompromised quality. We are the leaders in supplying the various kinds of industrial and engineering solutions for diverse industry verticals from construction to networking to electrical and we have established a good company profile. We supply products to a high-status list of corporate and government projects and has contributed to the creation of world-class private and public infrastructures such as water and wastewater projects, airports, exhibition centers, shopping malls, networking infrastructure, hospitals, hotels, universities, and offices.
Dutco Tennant LLC supplies Autoclaves which have been specially developed for industrial sterilization applications and makes processes safer, easier, accurate, reproducible and validatable. Our industrial autoclaves can be used in all industrial applications and are suitable for use in the most demanding sterilization processes. These autoclave machines can be used for various purposes like sterilization of liquids, sterilization of solids (like pipettes, glassware, and more), sterilization of waste things (destructive sterilization of liquid waste and solid waste), and biological wastes.
Our autoclave sterilizer is suitable for use as industrial autoclaves for example as production autoclave in the pharmaceutical industry or the food industry. If you are worried about how to choose the perfect autoclave ideal for your needs then get in touch with us. Our dedicated support team is always there to help you to choose the right product for you. Put your trust in us who have decades of experience in offering instruments which may be used for steam sterilization and process development; we provide analytical instruments designed with the most complex autoclave technologies.
The autoclaves are successfully used in research as laboratory autoclaves as well as in production as industrial autoclaves (e.g. as production autoclave in the pharmaceutical industry or the food industry) for more than 20 years. You can choose from over 70 different types of autoclaves with chamber volumes ranging from 23 to 1580 liters, universal installation options as a vertical top-loading or horizontal bench-top autoclave and numerous other features. We are happy to work with you to configure the optimal autoclave in terms of size and process technology, so that you can perform your sterilization process safely, precisely, reproducibly and in a validatable way.
If you are looking for autoclaves for your requirements in the Middle East and GCC region then you should check out with us.