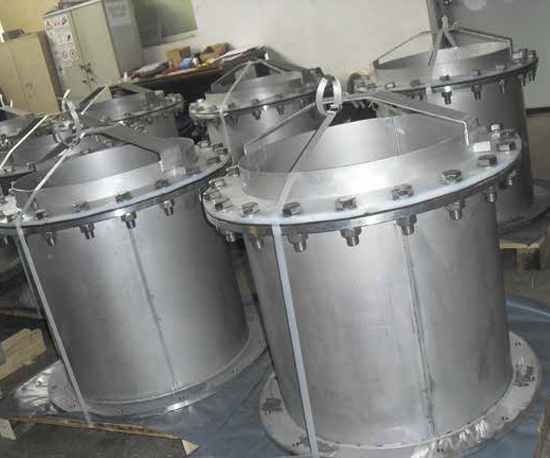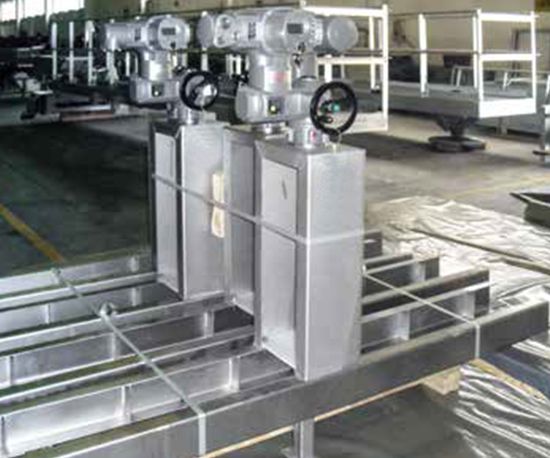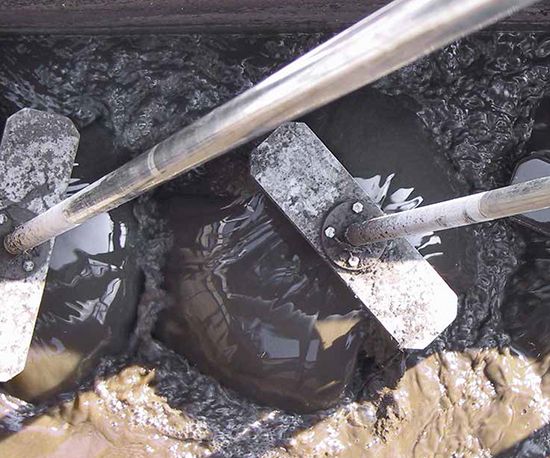 Sewage Treatment is the process of removing contaminants from municipal wastewater, containing mainly household sewage along with some industrial wastewater. Physical, chemical, and biological processes are used for removing contaminants and produce treated wastewater which is safe enough for releasing back to the environment. One of the by-products of sewage treatment is semi-solid waste or slurry which is called sewage sludge. The sludge has to undergo further treatment before being suitable for disposal or application to land and is usually kept in a holding chamber.
Telescopic valves are ideally designed to control the height of liquid within a pond, reservoir, or another holding chamber. In the sewage treatment facilities and water treatment plants of the modern-day, these valves are specifically used to control the level of effluent in settling basins. They are also known as Decanting Valves or Sludge Draw-off Valves. The assembly consists of a drain tube that can slip up and down inside a stationary vertical pipe. Through a lifting device, the tube is raised and lowered to maintain the desired level within the chamber.
These valves are used in tanks, lagoon, and treatment plants for drawing surface water from one holding area to another or for regulating fluid levels between tanks. Their unique design uses a siphon to move the water. Unlike opening agate, they will not disturb sediments on the bottom of the tank.
Dutco Tennant LLC is engaged in the process of making high-quality Telescopic Sludge Valve available. Our supplied range of Telescopic Sludge Valves offers the features of durability and efficiency. From us, you can be assured to get Telescopic Sludge Valves at the best possible price. Our range has been designed to be useful for several industrial applications. Our Telescopic Valves have been custom-designed fabricated stainless steel-pipe assemblies for controlling liquid levels. The telescopic valve is designed to be robust and effective. The position of the valve is controlled with a handwheel and spindle system. They can be used for sludge removal, or liquid level control and are considered to be fully open when in the lowermost position. The tube of the valve travels inside a cast iron stainless steel riser pipe. The nominal riser pipe diameter determines the valve tube diameter.
Applications –
Telescopic Valves are ideal for level control in clarifiers, tanks and wet wells, collection of supernatants and overflow protection in biosolids storage facilities.
Features
Well-designed
Durable
Low maintenance requirements
Highly efficient
Request
Quick and exact adjustment of the water level
Maintenance free
Quick and easy to mount
Possibility of adjustment by means of simple hand wheel, manual gear box or electrical actuator
High adjustment sesitivity